plastic mold,China plastic injection mould company and manufacturer-PIM
Established in 2000 , PIM(Topworks) plastic mold company supplying  design of plastics,plastic mold making and custom injection molding  service has 15 person with a 500 square meters plant in Huangyan (a so called Chinese plastic mold town with over 3 thousands Chinese plastic mold companies and manufacturer).
Today,it employs 140 employee (over 90 of them are plastic mold building professional engineers who own much rich plastic mold making experience ) and moves to a 4000 m² plant with Advanced Equipment (high speed CNC(over 20000rpm), EDM(electrical discharge machining), engraving machine,slow wire cutting machine, grind mchine, radical drills machine and gun drill machine,…) to build plastic mold tooling with the tight tolerance. PIM plastic mold manufacturing service contains:
Computer/Business Equipment;
Industrial;
Packaging – Food/Beverage;
Construction;
Lawn & Garden;
Machinery;
Consumer Appliance;
Electronics/Electrical;
Agricultural;
Household Utility Ware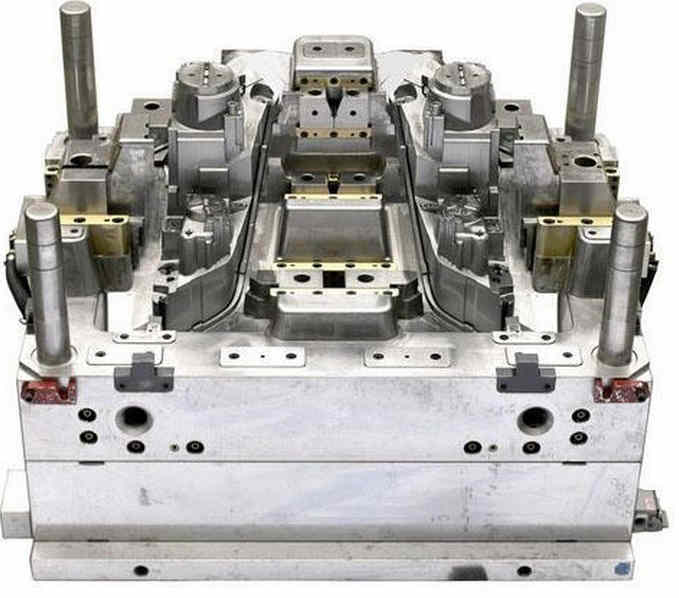 Endlessly,PIM plastic mold manufacturer is dedicated to supplying the topest quality, tight tolerance plastic molds  and become a key Chinese plastic mould company and tooling maker for excellent performance and good quality plastic mold tooling. We well recognize that the performance and quality from our plastic mold tooling products would have a powerful effects upon our clients' performance and fame. Subsequently, we try to ceaselessly enhance our performances so as to supply helpful, risk-free and punctual plastic mold tooling products that always satisfy the performance & delivery demands from you, our win-win business partners.
What We Supply:
Plastics Design;
Multi-cavity Plastic Mold;
Family Plastic Mold;
Hotrunner Plastic Mold;
Plastic Molding(Injection and Blow);
Secondary Operations;
Assembly;