china plastic injection mold,china plastic mould maker,plastic mould makers in china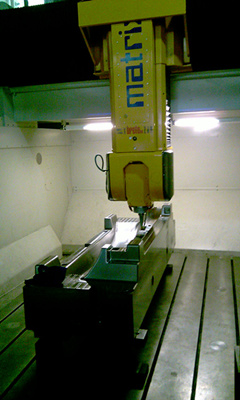 PIM  is a professional china plastic injection mold design and china plastic mould maker. We have won lots of customers in Europe, America, Southeast Asia, Africa, South-America, Middle-East ,Japan all over the world with highly quality and excellent project management control system  .   Our main production is plastic injection mold component manufacturing. Plastic parts for Automobile. Plastic components for Fan. Electricals panel cover . Plastic Components for Air-Conditioning.Plastic Moulding Components and so on.
PIM provides impeccable craftsmanship and a personal commitment to mold excellence and on-time delivery. Our mold making is based on DME and HASCO standard for USA and European market.   We are capable of handling molds of any variety of sizes. We can also provide service of 2D/3D mould design and MoldFlow analysis.   As a plastic mould makers in china,our mission is to develop long-term relationships with customers by supplying them with high quality products on a timely basis with the best service they deserve at a lowest price.