How to select a China plastic mold vendor
Before the production process begin, it is vital that you make the right choice when it comes to your injection molding product supplier. Instead of just opting for the cheapest choice, you should instead choose a molder who can offer invaluable experience.China plastic mold industry has seen a great development in recent years and many buyers decide to buy plastic molds directly from China plastic mold vendors.
Should your production department not have a lot of experience with molding or part design, then it's a smart idea to get a second opinion before you roll out production. After all, it's cheaper and easier to fix any errors at this stage, rather than further down the line.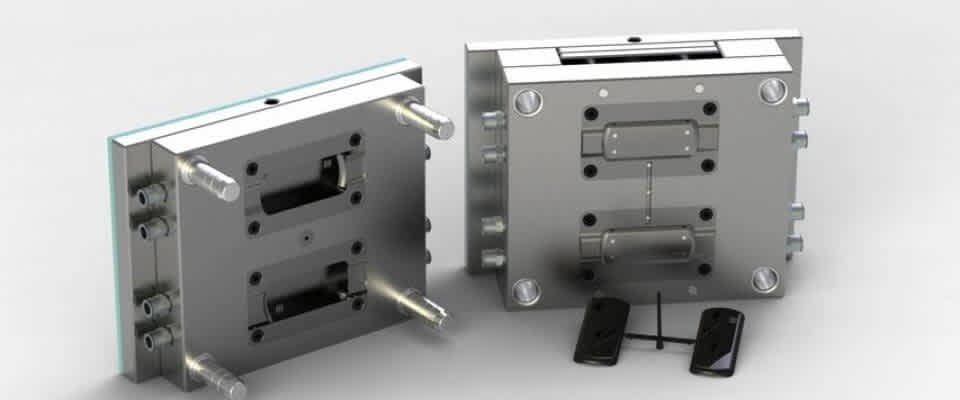 If you need a lot of pieces with China vendor, then it may be best for you to team up with an experienced China custom mold vendor, and have them break the mold in and establish the parts cycle on your behalf, before bringing things in-house. If you take this route, though, then make sure you are completely clear with the that Chinese molder that this is your intent up-front.
If necessary, add some money on to the part price to compensate them for their experience and capabilities. You may well wind up having them continue to supply the part, at a requoted price, when they show you that they can deliver optimum results ahead of schedule.
China plastic mold vendor survey
Choosing the right custom molder is vital to the success of any new program. An experienced China molder will be able to bring essential knowledge to the table, to help your engineering department design and manufacture the optimum plastic products within your budget.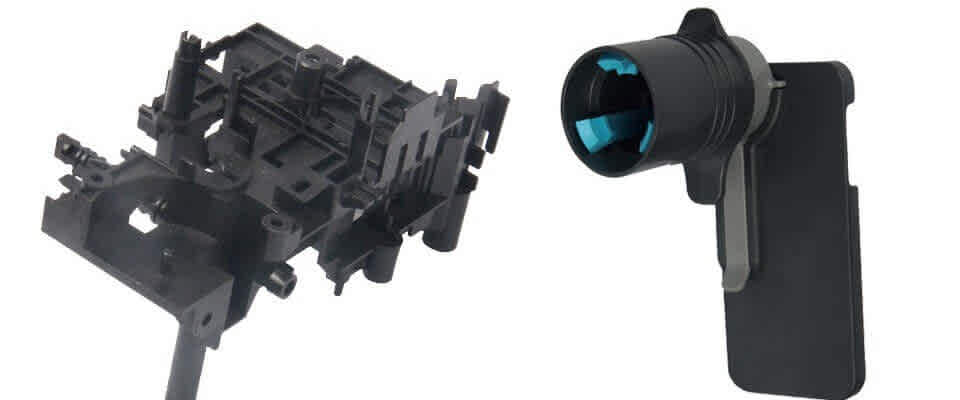 You will need to carefully analyze all outside vendors to check they have the required knowledge, capabilities, and experience required with manufacturing injection molded products in your required material.
If your chosen molder lacks experience with your materials, then you could experience problems down the line, such as a degrading of the material, and the molder won't be able to spot this. Experience is especially vital for structural products, and those with visible show areas.
During manufacturing, high-gloss surfaces and those which will later be decorated need to be carefully protected so that they are not contaminated. This contamination can be caused in numerous ways, including poor handling of the product, fans blowing dust onto the product, and the type of mold release used, since air movements could carry contaminants on to the part surface. These are only a few of the items which need to be considered, so choose wisely.
Wherever possible, talk to previous customers and get references, and also carry out an audit of the facility to see the quality of work performed there. You may also want to find out if the molder will be able to help you with part and mold design as well. Choosing a custom China molder is just as important as taking on a new business partner, since they will be an essential part of your business.
By auditing each supplier, you will have enough information to choose the best custom molder within your budget. The easiest way to obtain information is to have your auditing team speak directly to the supplier. That way, you will understand how the custom molder works, and how they will share their knowledge to help with the manufacturing process.
Be sure to obtain quotes from multiple custom molders, and compare that information to make an informed choice. Audit results should be virtually identical for product and mold design, although variations due to the molders knowledge and experience will likely arise.
Once you have awarded the contract to your chosen molder, you'll need to make various legal agreements. These include the product price, delivery schedule, the procedures to be used, and how any disagreements will be resolved. Discuss these with your team, and select which elements will be necessary for your contract, as well as the particular requirements.