safety helmet mould
China safety helmet mould manufacturer
Interested in finding a manufacturer and designer of safety helmet mould that will help your business grow? If you're looking for custom safety helmet injection mould that's full-service, then Topworks Plastic Mold is the right place.
Whether in a business partnership or just as a friend, we are here for you. Our helmet plastic mould can be designed, manufactured, and distributed to meet the highest quality standards at prices that are competitive internationally.
Because of this, we provide a wide range of tooling, manufacturing, and shipping services to bring your helmet plastic mould idea to life.
Whether you are working with safety helmet parts that are a copy of ready-to-use version, or you are still a work in progress, our process will streamline every stage of your product lifecycle.
super service and best price for industry served product mould,toolbox mould,safety helmet mould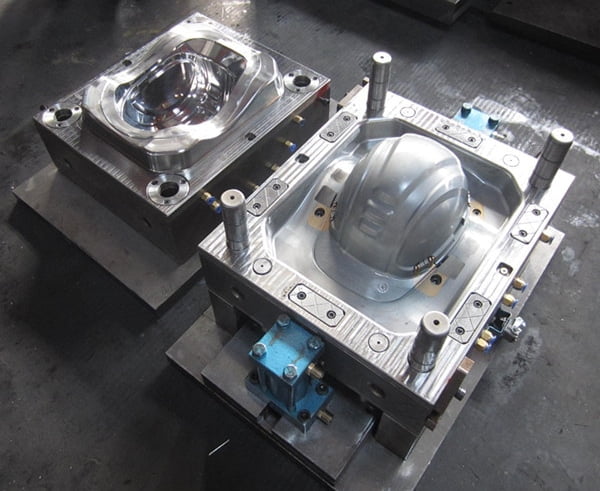 WHAT OUR CUSTOMERS SAY
"I'm glad to inform you that all plastic parts are perfect!!! We are delighted, and therefore there are good chances to continue our relationship for any coming new project."
"Steven is an excellent professional with great knowledge and technical practice."
"Steven is a very detail-oriented project manager and engineer who can solve problems creatively and also provides excellent service. It was a pleasure working with him."