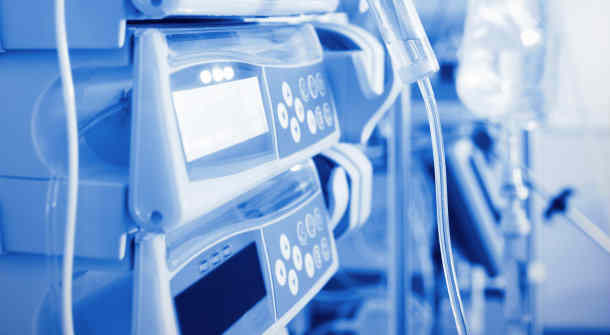 Medical Device Plastic Injection Molding Companies in China
Medical Injection Molding Companies in China
Topworks has gained significant experience in the Medical Injection Molding industry over ten years. It has allowed us to develop considerable knowledge and expertise to provide our customers with the highest level of skills, knowledge, and dedication in the commercial Medical Device market.
There is no doubt that Topworks is capable of manufacturing a complete set of injection molding medical devices efficiently and promptly. we can also customize the assembly to suit the customer's specific needs.
With a skilled workforce specializing in a wide array of plastic moulds and medical molding, the company can fulfill your specific plastic mould requirements in line with the complexity of the designs . We have a comprehensive array of capabilities to manufacture medical Injection Molding.
The prototypes and mass production for medical plastic injection molding are developed in-house. This provides you with everything you need in one place.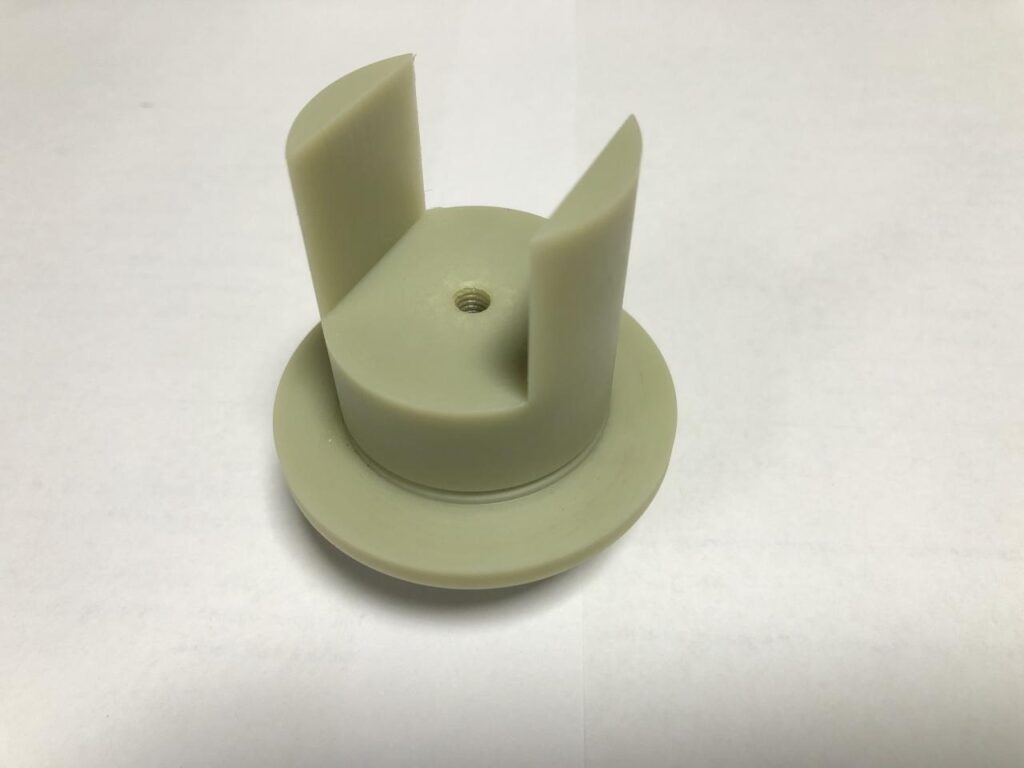 Medical Injection Molding Category:
Culture Plate
Syringe
Cell Bottle
Centrifugation Tube / Tube Rack
Tip/Tip Box
Test Tube
Test Tube Rack
Tube Stopper
Colorimetric Cup
Sample Cup
Medical Injection Molding Vacuum Blood Collection :
Gel&Clot Activator Tube
EDTA Tube
Micro Blood Collection Tube
ESR Rack
Medical Nursing Ware mold category:
Vaginal Speculum
Anus Speculum
Bite-Block
Mouth Piece for Endoscope
WHAT OUR CUSTOMERS SAY
"I'm glad to inform you that all plastic parts are perfect!!! We are delighted, and therefore there are good chances to continue our relationship for any coming new project."
"Steven is an excellent professional with great knowledge and technical practice."
"Steven is a very detail-oriented project manager and engineer who can solve problems creatively and also provides excellent service. It was a pleasure working with him."
Automation for medical plastic injection
our medical and health device mold building includes a new feature: automation.it is apparent that automation is not a new thing. It is not an innovation; it is an evolution.
Automation for medical plastic injection has been developing in the plastic injection mold industry for many years, although it has been only in the last few years that there has been a pronounced effort by both small and large industries to automate.
As more and more mediacal industries increase the degree of automation in their respective plants, there will be a continuing effort along the following lines:
Individual injection molding machine units will be connected by automatic handling mechanisms.
Provision will be made for stockpiling between machine units.
More and more safety controls will be integrated with medical device molding equipment. These will notify the operator, letting him know what to do if trouble occurs.
Operators will cease to function as operators but will be utilized in the capacity of patrolmen.

Instead of moving parts from one medical injection molding machine to another and manipulating machine controls, they will merely patrol the production line, watching for signs of impending trouble.

Obviously, these men will be considerably more trained than production operators.
Maintenance and preventative maintenance procedure will be more important and will require upgraded personnel; however, normal maintenance, such as lubrication, will be done automatically.
Automatic medical injection molding inspection will be integrated with the automated process.
Equipment will automatically eject defective work and feedback the necessary adjustment information to the process to prevent subsequent rejects.
Thus, the machines will have "toolometers" to tell the machine operator when to change medical device molds. Industries that have found it easier to automate are the process type. For example, in the typical steam electric plant, we have a high degree of automation. Here, the generator plant is started and shut down by automatic control; the trouble is automatically sensed and corrective action is taken.