Project Management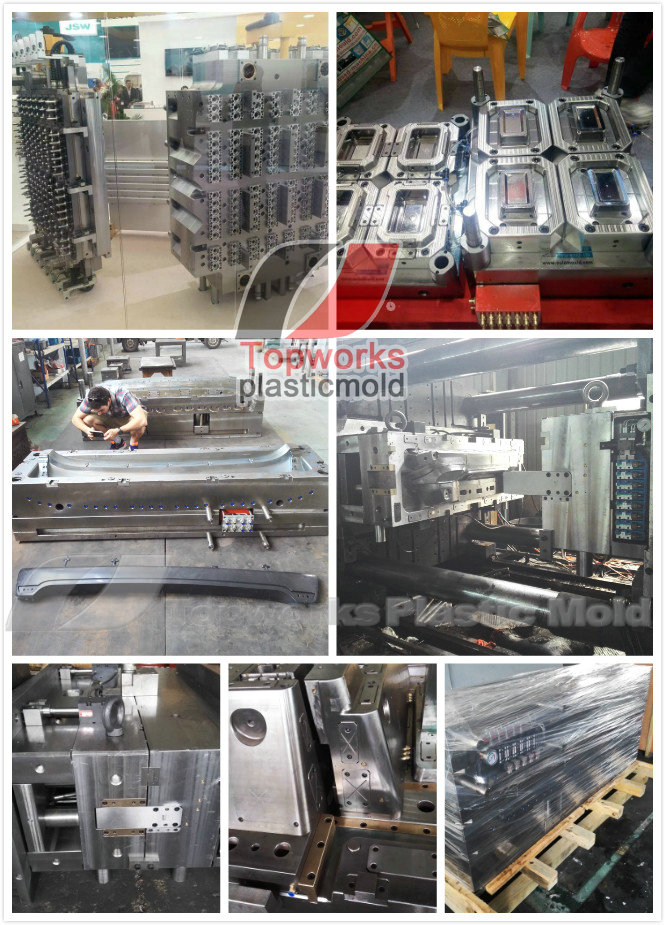 Our particular and systematic engagement in project management allows PIM Mold&Engineering to stay at a most effective place for your mold tooling making , injection molding project, and secondary operation jobs. Our consumers fully understand that their practical knowledge was increased via the project management ,acquired in not only plastic mold but also injection molding expert services. We profoundly realize that deciding on a plastic mold and plastic molding vendor relies on beyond state-of-the-art machines and outstanding outcomes; further more, it is dependant on the dedication and devotion coming from Project Engineers.
Generally, if task has advanced to production , the specified team takes on obligation for particular portions of production requirements and the Project Engineers are prepared for assistance also the assessment and undertaking any sort of design modifications or scheduled procedure enhancements. works evaluations are available and presented as required, either telephone call or provided by e-mail or each as required.
Our Project Engineer harmonizes the jobs of project as to R.P.(Rapid Prototyping), mold tooling Design, mold tooling Constructing, Injection plastic Molding, Additional Value Added Procedures, and QA/QC operates in performing the jobs effectively. At the same time the Project Engineers synchronize the sources for the order of customized parts and the tasks of sub-contractors necessary to aid ensure quality,design and shipment process,those handle each facets of the project -turn key.
Responsibilities of Project Management :
Evaluation every customer conditions;
Pre-production Management programmer;
FMEA ;
Initial mold tool development concept;
Cross-functional task questionnaire discussion ;
Coaching requirements for any sort of facet of the activity;