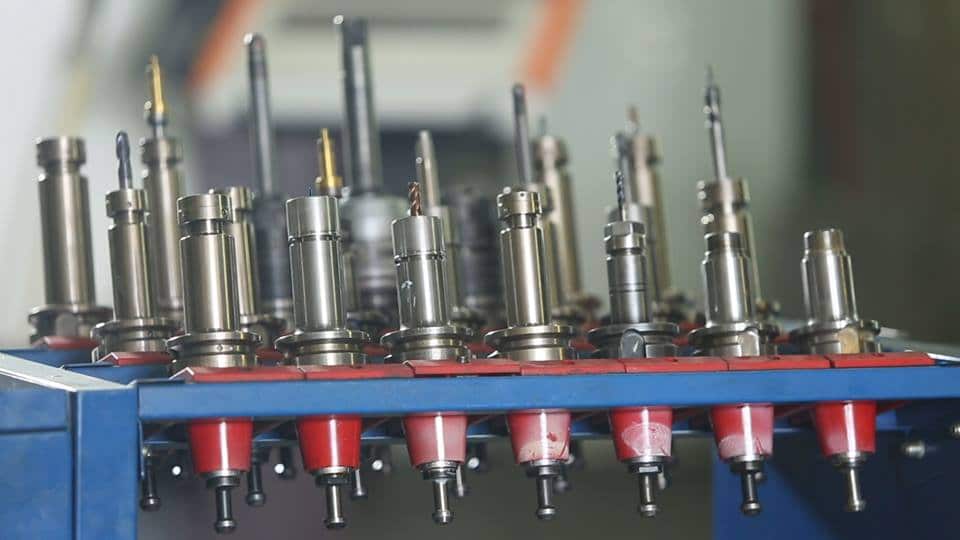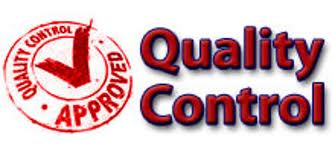 At PIM, quality assurance, control and monitoring procedures as philosophy are built into each aspect of our work, which include the every steps of our plastic mold making process;
To control Incoming quality: all tool steel material and outsourcing custom components should be checked to ensure that all of them must satisfy the demands for the custom plastic mold tool strictly;
To control In process quality: the machining and assembling process all is under strict control, QC team was built up to supervise and check the tool tolerance and processed surface in order to satisfy the demands;
To control Final quality: once the completion of the plastic mold tool, a thorough check was processed for the main size of the trial plastic sample to ensure the no process has be missed and plastic mold quality is ok .
We maintain procedures to adopt statistical techniques to check and control the processes to ensure us producing consistently high quality plastic mold tool, coming with APQP, FMEA, PPAP, standardized quality control documents. Also we raise capacity to support clients wanted documentation preparing and quality control .
Each week, our QC team has a meeting to discuss every issue, and seeks out the methods about detection and prevention solutions. defected injection sample parts are brought to the attention of all staff at our quality meetings, where each person's opinion and suggestion is well considered and valued. And every month on-time performance is demonstrated and showed on the bulletin board for staff to see and learn.
PIM Mold&Engineering  adopts the most sophisticated checking and measuring technologies available. High precision micro-scopes,CMM, lapra-scopes, and traditional measurement equipment are operated by our highly trained quality Q/C staff engineers.