Regardless how many amount you prefer(normally short run plastic molding),Topworks can easily comply with your requirement through our extraordinary plastic injection molding capacity,as a China plastic injection molding manufacturing facility,we serve as a primary organization and present one-stop services for you, focused on ABS plastic molds design and development,plastic mold manufacturing and plastic injection molding.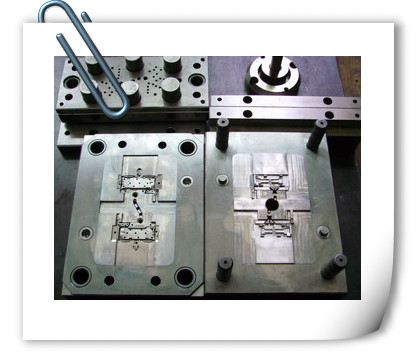 Custom short run plastic molding and mold constructing are main items offered by us,and our services fields contains:OEM mold building,industrial,consumer , vehicle ,farming as well as other machine made items,short run plastic molding also run.We're able to produce numerous plastic molding items,which enable us to handle item sizes from 1.2 oz to 44 oz. for injection molded parts and up to 5 KG. meant for blow molded parts.
We utilize SolidWorks regarding part and ABS plastic molds constructing design- entirely concentrated on item design, SolidWorks may help producers have short run plastic molding items to market more quickly with increased exact and effective product designs. Transforming what you want more quickly for on-time distribution.
In an effort to supply you a on-time and exact ABS plastic mold,we need to review every one of the issues with plastic mold developing and plastic molding.The new technology , rapid prototype, will support us with this spot,which often can enable get the plastic part prior to mold steel cut for preventing the possible plastic molding design troubles.