The Top Six challenges currently facing supply chains which will affect Supply Chains
Plans for Chinese New Year are always the annual snare for businesses that contract manufacturing in China. A new set of complicated elements is in play as we move into the 4th quarter 2021 and into 2022 beyond. The decision makers in supply chain are confronting unprecedented challenges and constraints. Despite improvements in the recovery process from the pandemic outbreaks, government regulations and a myriad of different factors are continuing to affect the manufacturing output of China. But, China isn't the only problem. The global interconnectedness of networks and a lack of labor force implies that new modifications and a bit of foresight will be needed by companies and consumers.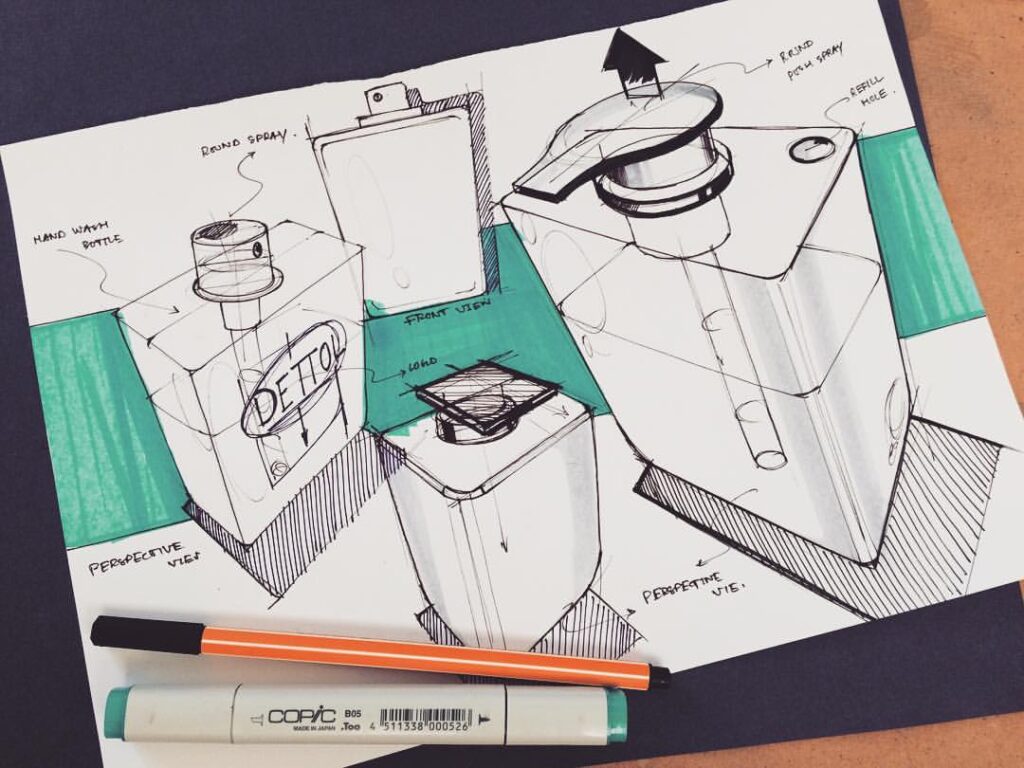 Government's policies on the CVID
China continue to enforce massive lockdowns, with each new Covid-19 outbreak. The ever-changing manufacturing base requires companies to take the appropriate precautions , knowing that their ports and suppliers may close without notice. JIT programs ought to be changed according to JIC (Just In Case).
SAVING ENERGY
A widespread power crisis in the energy sector has slowed China's progress. Twenty of the 23 provinces of China have cut down on energy consumption in line with a federal directive to reduce energy consumption. Factory operations have been forced to be shut down for days, even for weeks at a time in order to save energy. Inadequate delays have led to more instability for companies that contract production in China.
Global Labor Challenges
The pandemic has triggered the world to a labor revolution which has left a portion of the global supply chain lacking manpower. Chinese new year has historically brought the need to increase stocks by purchasing more. In China many factories employ workers who are migrant, majority of them don't return to work following CNY. Covid just exacerbated the problem in China but it also affected additional Asian companies with regards to Vietnam, Thailand and Cambodia. The US is also experiencing its own labor problems. Locally owned brands such as Nike, Dick's and Costco have lowered estimates and earnings. The US study among US Chamber of Commerce respondents state that labor is the most important one reason that affects growth.
BUDGET CURB
Interestingly, as people were quarantined, there was a massive increase of demand for items like cooking, fitness and home maintenance, among other categories that remain in place. Even though relying to Asia manufacturing always posed challenges, the flow of workers and materials in the overseas market and at U.S. ports have caused massive bottlenecks in factories. As demand grew significantly after the world was awakened to the full effects of the pandemic the shortage of container space caused suppliers to stockpile products that were finished. The ripple effect caused Chinese factories facing cash flow problems.
SCMP stated that the issue right now is that clients who purchase from Chinese exporters may see their orders cancelled, when demand is at an all-time high.
"There are numerous orders, but I wouldn't want to accept them," Kevin Huang, the hardware manufacturer in Guangdong said to SCMP. "Now the inventory is over 80 containers awaiting shipment. I'm at the end of my funds and am under great pressure to fund my business, just like other factories in this area."
Additionally, with US ports being faced with massive gaps in staffing, ports have also been exposed for their outdated procedures.. The 14th of October Reuters report said it was "the port facilities of Los Angeles and Long Beach substantially lag behind Chinese competitors in terms of the efficiency of ports."
U.S.-based consulting firm for the shipping industry Jon Monroe said "Port terminals in China generally operate 24 hours a day. A lot of tasks are automated, and there are no delays in labor."
Shipping delays that cost money mean that ships that are waiting to be loaded for a prolonged period of time could be hit with additional charges. The shortage of drivers It is estimated that the business is in the process of requiring more than 80,000 drivers, which only adds to the issue.
As supply chains are predicted to be struggling for at least the next two or three years, businesses should examine their processes and make necessary adjustments to their forecasts and demand planning , while also communicating with customers externally.
"Fixing what's wrong with the supply chain will not be simple or fast," experts say. The primary troubles that plague almost every single disruption in this interconnected system is the lack of workers.
Travel restrictions will impact business OPERATIONS IN THE FUTURE.
International travel has slowed down and even the domestic travel in China is still strictly controlled. Businesses have shifted to longer-term strategies to overcome the problem of being unable to oversee suppliers on a personal basis.. The supply chain consultants as well as local Chinese agents for sourcing have become essential in overseeing orders as well as identifying new factories and controlling the quality control.
Production times and schedules for factories are still being tested by US automakers, retailers food and beverage firms and other brands across the globe. Companies must be up-to current and be in contact daily with factories to plan their production.